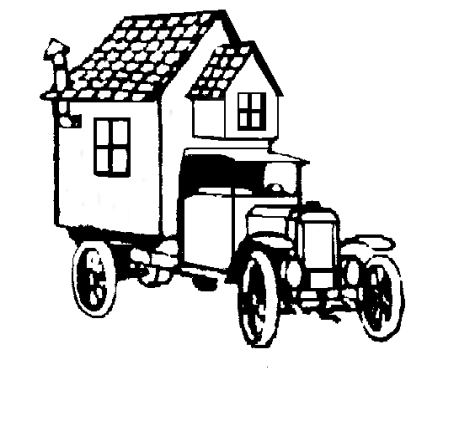 ATTENTION:
Elk-Enders dues are due March 1st..
For the Young Family - Jim
WELCOME - ELK-ENDERS
GARDEN GROVE ELKS LODGE 1952
I've added the March 15 Newsletter. For camp out dates use the button to link to the CAMPOUTs 2015-16.
See ya'll Wednesday!!!!
Jim
It is most important that you let me know of any news to be included on this site. Also, everybody likes to see pictures, soooooo - PLEASE e-mail any pictures you would like to see on the web site to "graybeardy@aol.com"
Members are members or associate members of B.P.O.E. Lodge 1952.
Meetings are held at 7:30 P.M. on the first Wednesday of each month. Come early for Family Night dinners.
A New Member Application is on the Forms tab.

Click the link to their own webpage for more info. elksrally.us
Also click on